Friendly Welcome

Welcome to the Grancrest Senki Wiki
"I don't want to be involved with the Lords!"
Synopsis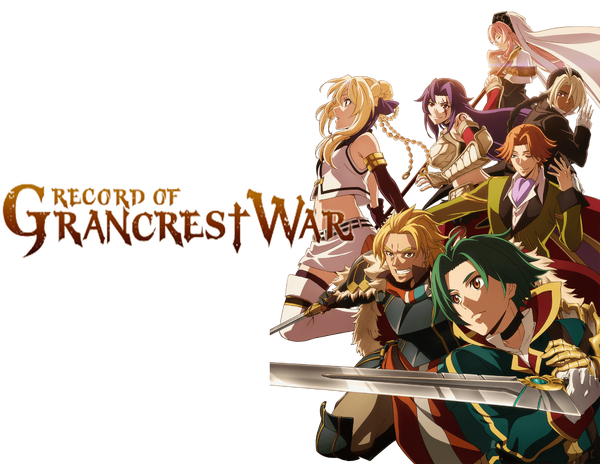 Atlatan, a land ruled by Chaos. Fearing disaster brought about by chaos, the people lived protected by "Lords;" those with the power of "Crests," used to suppress the chaos. However, the Lords decided to abandon the concept of protecting the people and turn against each other, stealing each other's Crests to gain dominion over one another. Among these people are Siluca, a lone mage who despises the Lords, and Theo, a vagrant knight training to someday liberate his homeland.
Recent Anime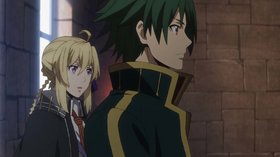 Theo liberates his homeland from Rossini clan's oppression at last. Not only does the Mage Association recognize Theo as ruler of Sistina, he also becomes the ruler of Bulltava. The Black Witch Jana is also sentenced to be executed in Sistina immediately, forgoing any interrogation. But Siluca finds this questionable.
Poll
Which ship do you like the most?
What would you like to be in the series?
What op do you like best in the series?
If you were to be in an organisation, which one will you be in?
What race would you be in the series?
Featured Quote
| | |
| --- | --- |
| " | I never thought I'd have the pleasure of seeing you off the battlefield. |
Featured Image